LISTEN ON ITUNES
LISTEN ON SPOTIFY
LISTEN ON GOOGLE PLAY
Understanding Your Coach Archetypes Is The Way To Build Your Business, Trust Me!
Have you ever seen the girl that stays at the party too long? She's probably a little tipsy, and she's been shooting her shot(s) all night at anyone who gives her a little bit of attention.
It's embarrassing.
But some of you are out here running our coaching businesses like this. You throw out offers, discount services, and if you're being honest, you will do anything for a dollar.
Being the rich aunt I am, I want to help you get some standards. I'm here to shake you and tell you that you are worth so much more once you understand who you are as a coach and healer. This week on the Empowered Coach Podcast, I'm talking about The Four Coach Archetypes.
In this recap, I'm sharing a few takeaways from the episode – if you haven't taken the What Type of Coach Are You Quiz, you're missing out.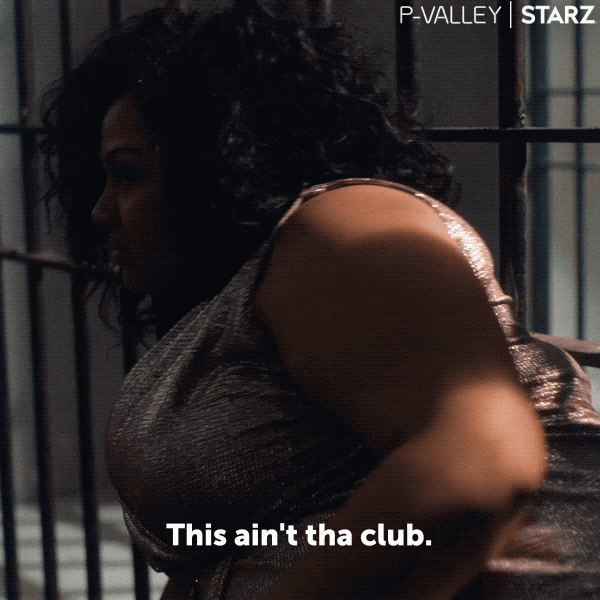 Think of this blog post + your quiz results as me pulling you out of the party before things go left!
The Importance of Knowing Your Archetype?
Everything isn't for everybody – and while I know that phrase is cliche, so is putting together a program that doesn't align with who you are. I created the four coaching archetypes because I wanted my clients to duplicate the results I was getting for them – notice that I said duplicate results – not become a mini-version of me.
Knowing your archetype allows you to make decisions from your highest and authentic self. Once you're able to show up authentically, you become an Empowered Coach, are ready to challenge the status quo, and you'll be excited about showing up in your business. I share the research behind the Four Coaching Archetypes on the podcast for my quiz.
Is Human design hard to understand?
Human Design is deep work and uses principles from Astrology to Biochemistry, and that's just the beginning. However, doing the work to master human design is the difference between selling yourself to the highest bidder vs. working with your dream clients. Human Design is also the foundation for selling and marketing your services in a way that attracts vs. repels.
What Are The Four Coaching Archetypes?
This is my favorite thing to talk about! On the Empowered Coach Podcast, I am dedicating an entire episode to each archetype.
The four archetypes are The Rich Auntie, The Fairy Boss Muva, The Cool Cousin, and The Quiet One. Each coach archetype has a zone of genius, deep desires, and blind spots. The quiz goes into detail about each one and provides solutions on how to structure your business based on your human design – so that you can love the work you're doing. When you take the quiz, you will receive your results and an ebook dedicated to helping you level up, identify success blocks, and a breakdown of my signature framework.
Now, let's get into a breakdown of each archetype!
The Rich Auntie – The Rich Auntie is a generational wealth builder. One of her superpowers is ensuring people feel safe and seen in her presence. She is big on vibes, so headache clients and bad energy are a no-no.
The Cool Cousin – The Cool Cousin has an eclectic vibe and is a digital nomad. She's here for a good time, not a long time which means that her ideal business model has to be an open-ended relationship, where she can go with the flow. Structured launches and rigid schedules don't work for this type of coach.
The Fairy Boss Muva – The Fairy Boss Muva is the fashionable CEO of her multiple empires. Like Alicia Keys, she wants you to know her name. She loves the hustle, but this is precisely why she struggles in her business. The constant need to hustle is keeping her from grace and excellence.
The Quiet One – The Quiet One identifies as a healer with a deep spiritual connection and knack for getting chakras in order and flowing in abundance. Fun fact: I interviewed Famira Green on the podcast, who helped me create the What Type of Coach Are You Quiz; Famira archetype is The Quiet One. Click here to listen to the episode.
Once you take the quiz, you will understand how your human design is the catalyst to everything you do in business. You'll show up on the right platforms, your brand and messaging will align to who you are – not who you pretend to be. Leaning into your archetype is a game-changer and the easiest way to stop selling yourself short.
Ready to take the quiz? Click here: https://www.kimmccarter.com/quiz.
LISTEN ON ITUNES
LISTEN ON SPOTIFY
LISTEN ON GOOGLE PLAY